In cooperation with Siemens and eCl@ss office China we convinced Alibaba becoming the first Chinese member of the eCl@ss association.
"We are proud to welcome Alibaba in the eCl@ss association as probably the best possible multiplier for eCl@ss in Asia," said Reinhard Pohn, Managing Director of Paradine.
"Since July 2018, we have worked extensively with Alibaba on implementation scenarios and the benefits of electronic marketplaces in a pilot project and several workshops in Beijing and Hangzhou."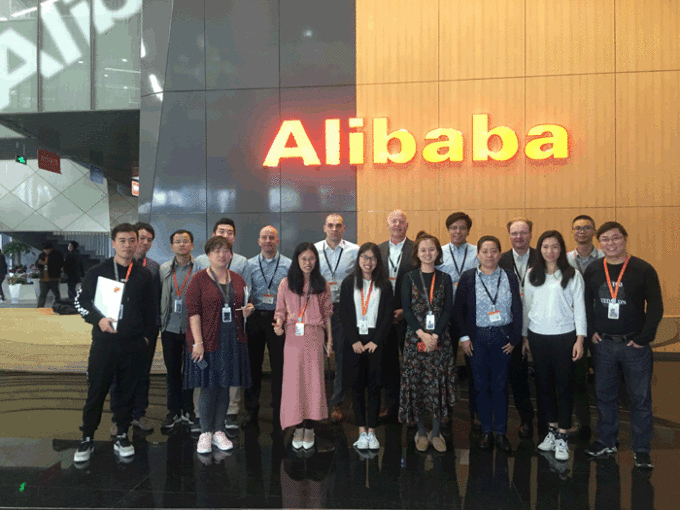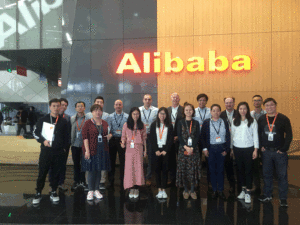 For more information about the project, please contact marketing@paradine.at.