Paradine is ECLASS preferred Partner Platinum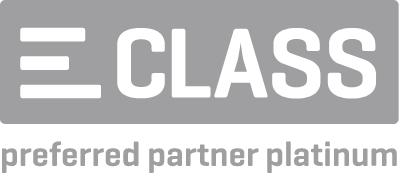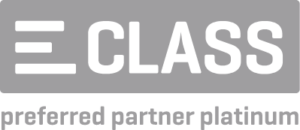 ECLASS is the global cross-industry standard for the classification and unique description of products and services.
It is recognized that standardized master data is crucial for enterprise-wide improvements. ECLASS establishes the semantic standard that enables Industry 4.0 and makes the Internet of Things a reality. It continuously evolves as an open standard, allowing for customization to individual user needs.
Over 4,000 companies are already benefiting from ECLASS, with an increasing number making it a mandatory standard for business partners.
Global, cross-industry standard for
products and services
Benefits for the
entire value chain
Reduce costs by bundling volumens
Opening up international sales markets
Optimizing processes sustainably
Ensuring high data quality
Get in touch with us if you would like to learn more about ECLASS. Our consultants are available to answer your questions!