Association Material Management, Purchasing and Logistics in Austria (BMÖ)
For more than 15 years the BMÖ accompanied leaders in purchasing, materials management and logistics as well as supply chain management in their work and business responsibility. National and international networks, benchmarks, training and improvement of the status of the purchasing function and its achievers within the companies are BMÖ's matters.


ECLASS e.V.
The ECLASS e.V. is a non-profit-organisation, concerned with the sector-spanning and international defining, further development and distribution of the eponymous classification standard and is distributed by decent and promoting members of companies, associations and institutions. ECLASS cooperates with well-known strategic partners from the spheres of the standardization, information technology and associations. ECLASS is represented in national and international standardization and boards. Paradine is certified, global acting​ ECLASS Preferred Partner PLATINUM​.


Dankl+Partner Consulting GmbH
A continous increase in efficiency in all areas is essential for secure competitiveness of your company. Dankl+Partner supports you by recognizing your business' strenghts and improvement oportiunities of your maintenance and using them positively in your whole company.


Semaku B.V.
Semaku offers products and professional services for integrated information management. Encompassing knowledge graphs, product information management, content management and product lifecycle management, we help our clients to discover and comprehend the bigger picture with a unified standards-based approach.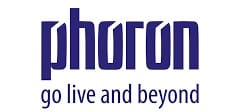 Phoron Consulting GmbH
Phoron – Consulting is a medium-sized SAP Consulting company headquartered in Vienna with subsidiaries in Germany and Brasil. Phoron was founded in 2004 and looks back on more than 1,000 successfully completed projects in more than 40 countries Phoron serves more than 90 regular customers worldwide.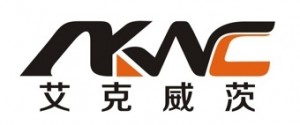 AKWC
AKWC is a consulting office in Beijing. Since 2007, AKWC acts as a bridge between Chinese and German customers. With a stable workforce of at least bilingual employees from China and Germany, AKWC can competently mediate between the two cultures and accordingly offer targeted project consulting and project implementation. Thanks to its long experience in Chinese-German cooperation, AKWC also has far-reaching networks in politics, education and business in China, which can also be accessed in new projects.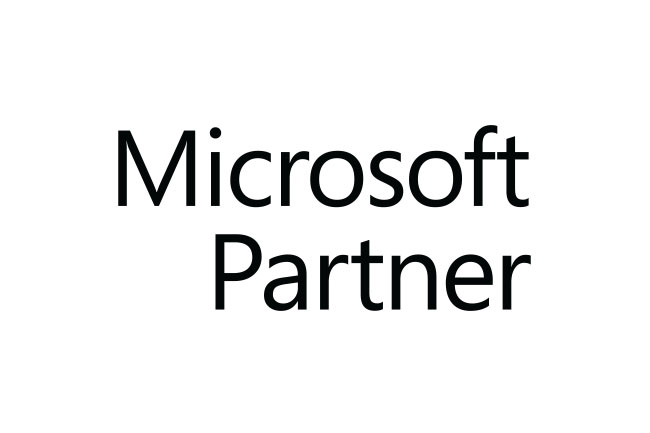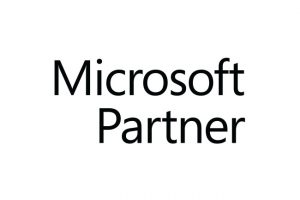 Microsoft Corporation
Microsoft is the worldwide leader in software, services and solutions. The product range extends from the operating system for PCs, mobile devices and networks via server software, productivity software for enterprises and private users, multimedia applications and online services, to developer tools.

Oracle Corporation
Oracle provides business software and hardware systems to more than 370,000 customers—including 100 of the Fortune 100—that represent a variety of sizes and industries in more than 145 countries around the globe.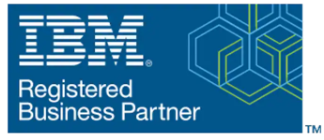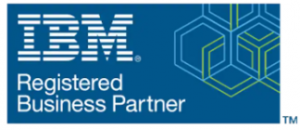 IBM Corporation
IBM is one of the world's leading company for hardware, software and services in the IT area, and one of the largest consulting Corporation.

semaino Technologies GmbH
Semaino realizes solutions meeting demand for eletronic product management as full service provider. With the platform-independent adjustment Semaino accompanies the enterprises from the first analysis over the conception up to the configuration and expenditure of electronic product catalogs.